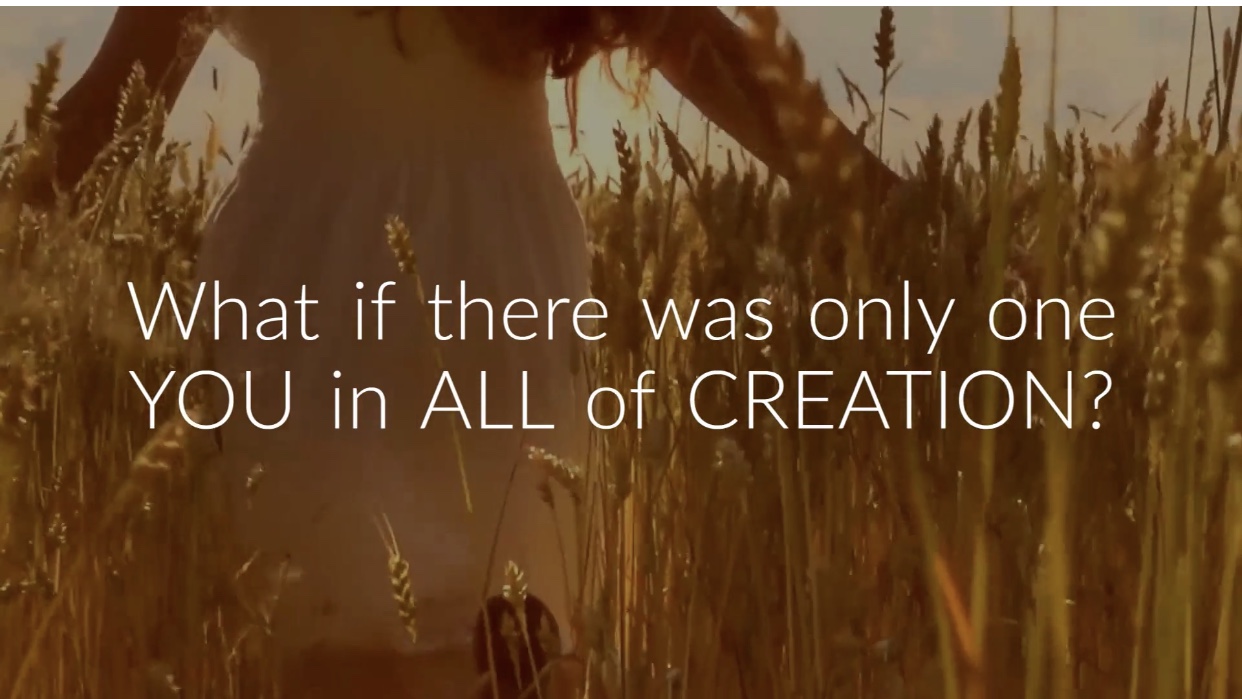 The authentic expression of you is your power.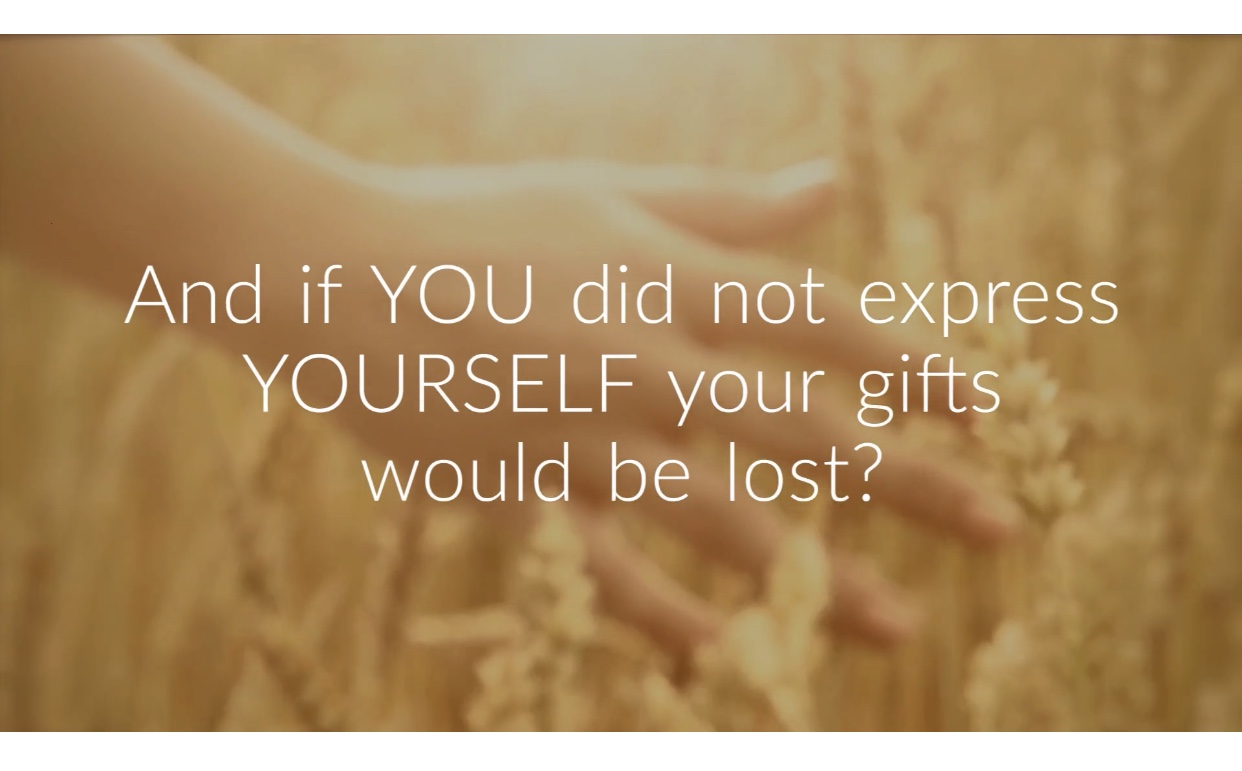 Your Purpose is your Gift
You are the only one who has the gift of your authentic expression.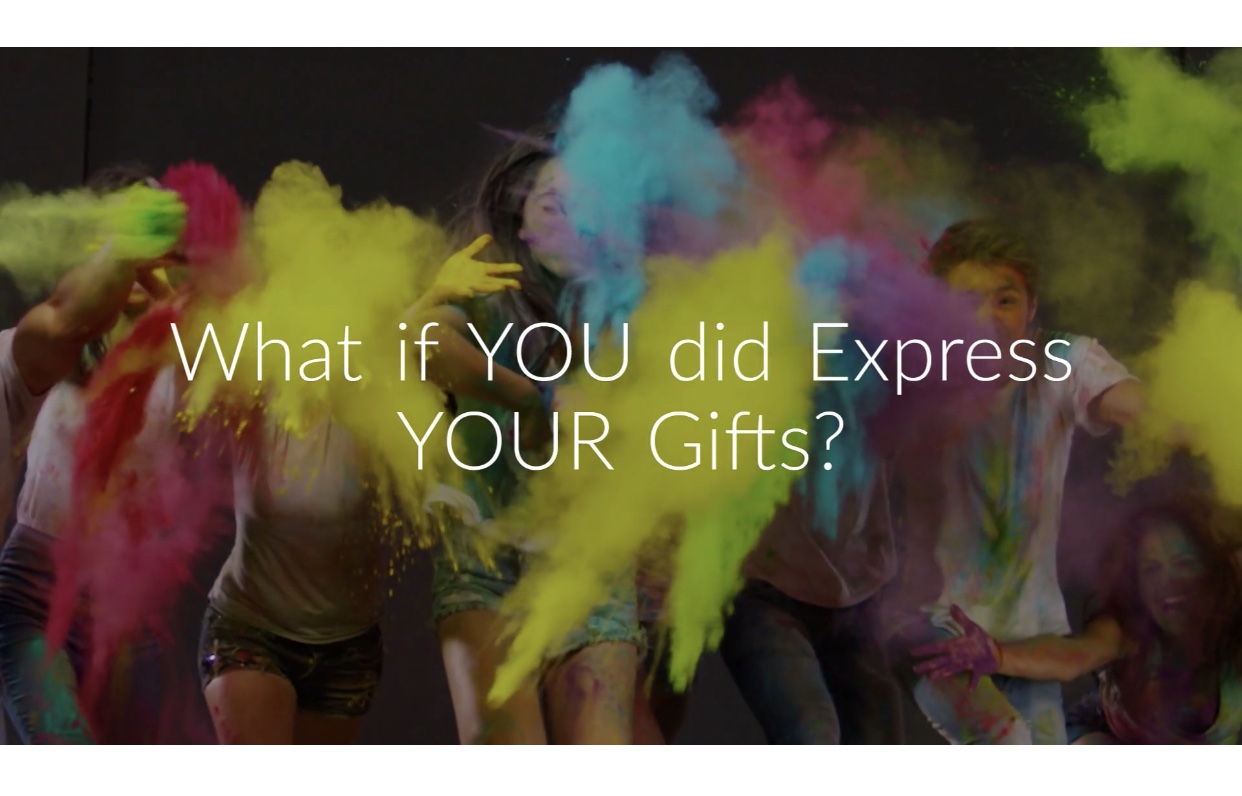 The rest of us are awaiting your fullest expression.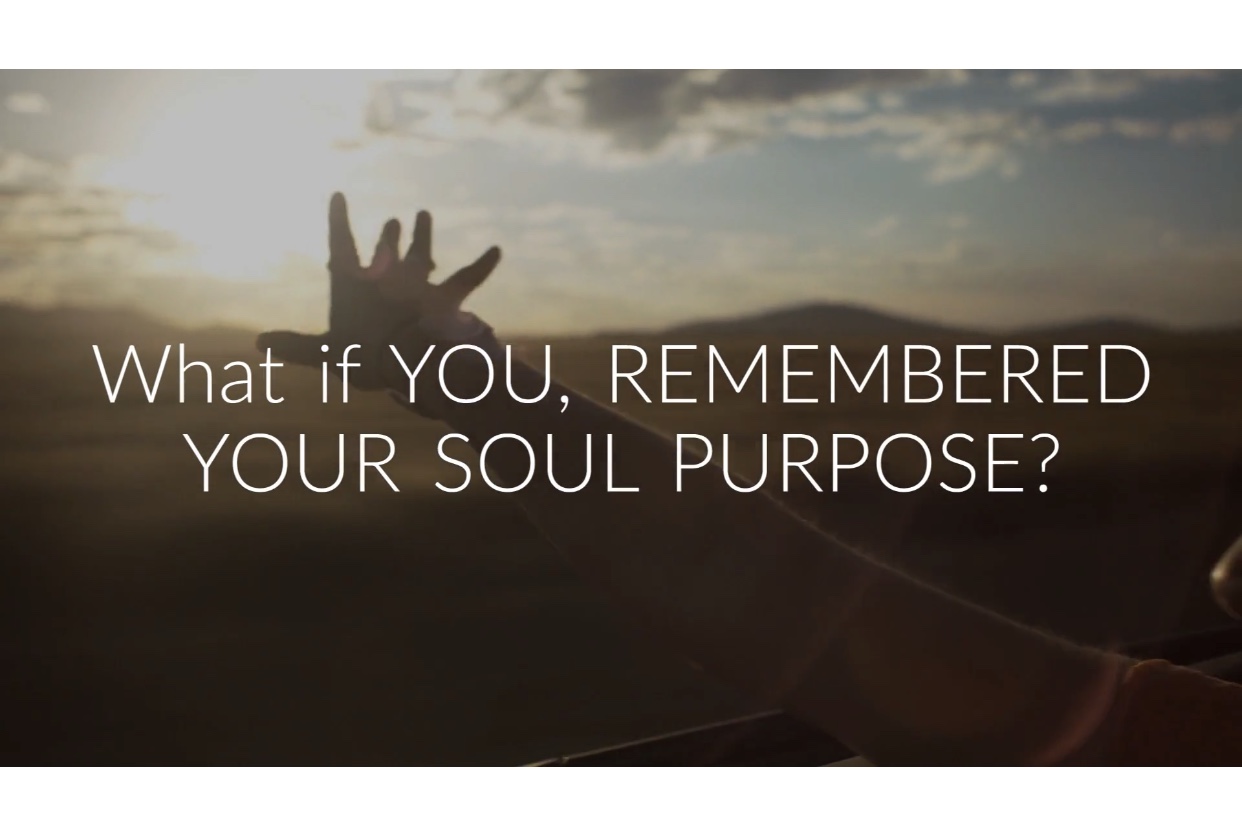 Was written in your spirit at the beginning of your souls individuation.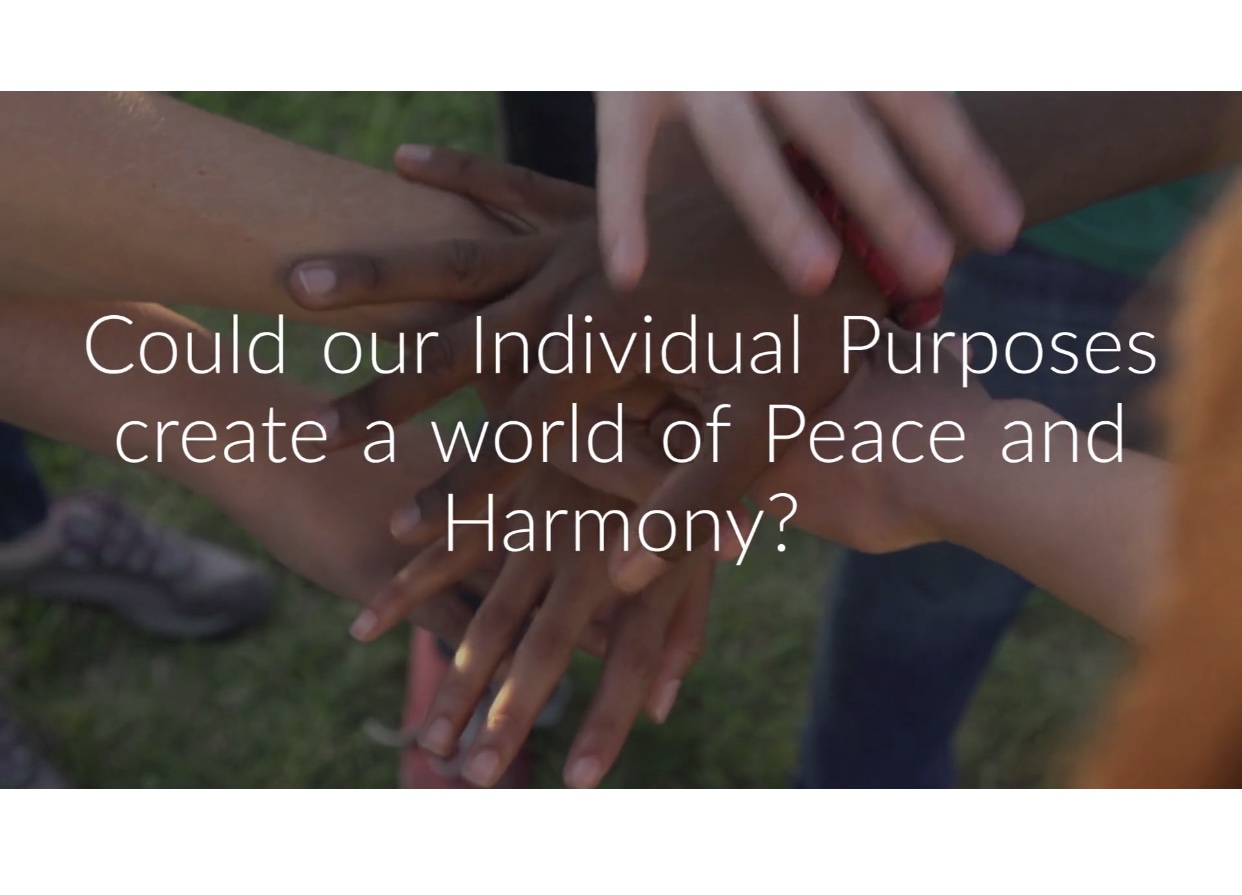 If we all express our authentic gifts we will create a world with peace and harmony.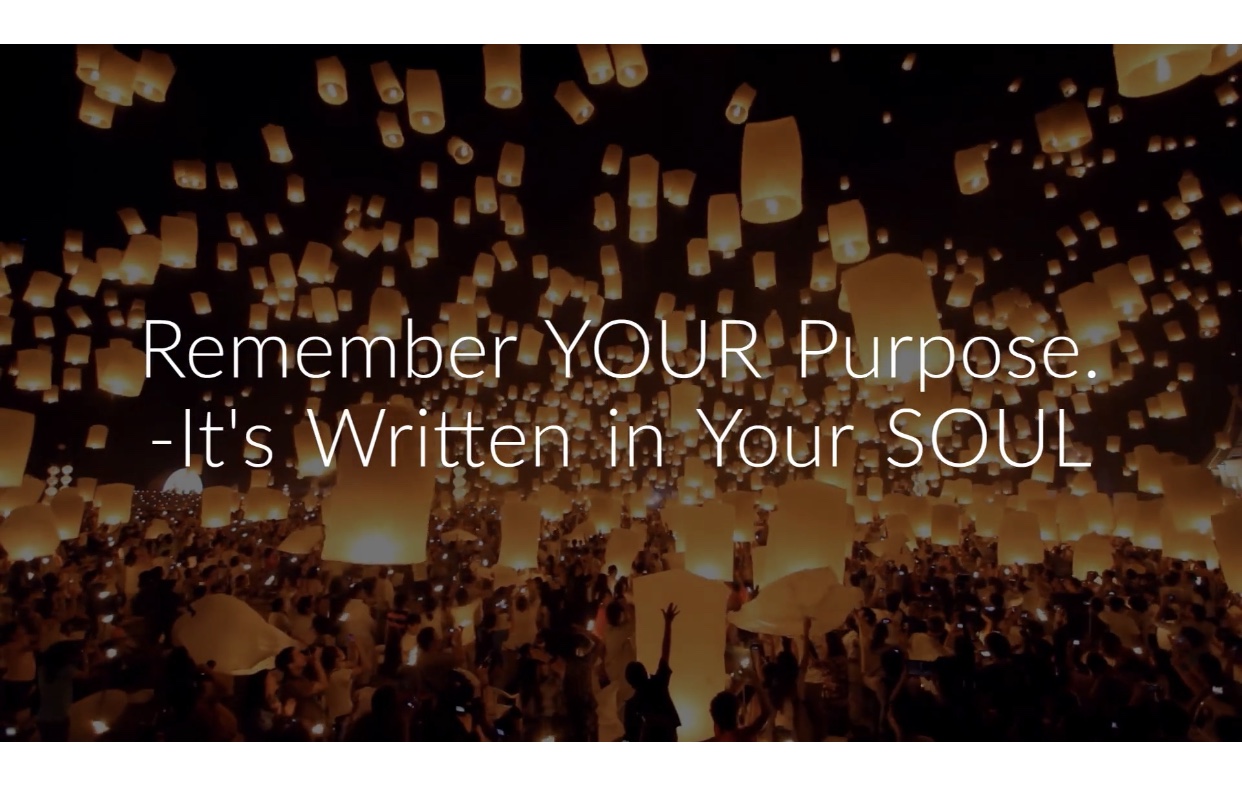 No one can ever take your gifts or your purpose away from you. There is no one who could be you.


When you Remember Your Purpose
Your life becomes richer in every way. Your relationships, your health, your bank account, your brand, your business.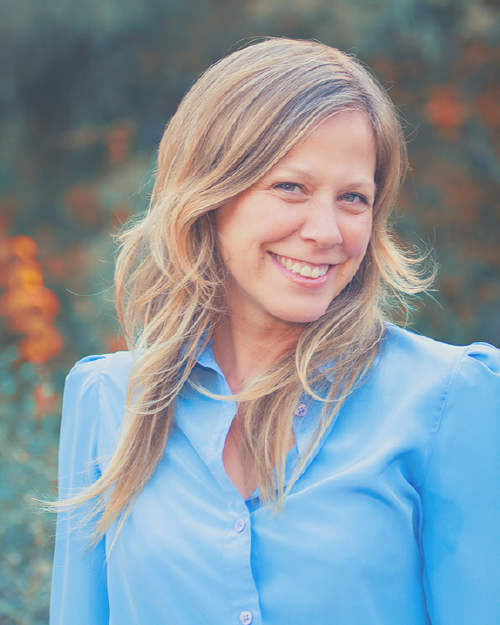 Welcome Home
Early on in my healing practice I realized the people that healed the quickest were the ones that knew their purpose in life. I soon learned about the anatomy of your soul where your purpose lives, right at the core of who we are. I look forward to taking you on this experience to, Remembering Your Purpose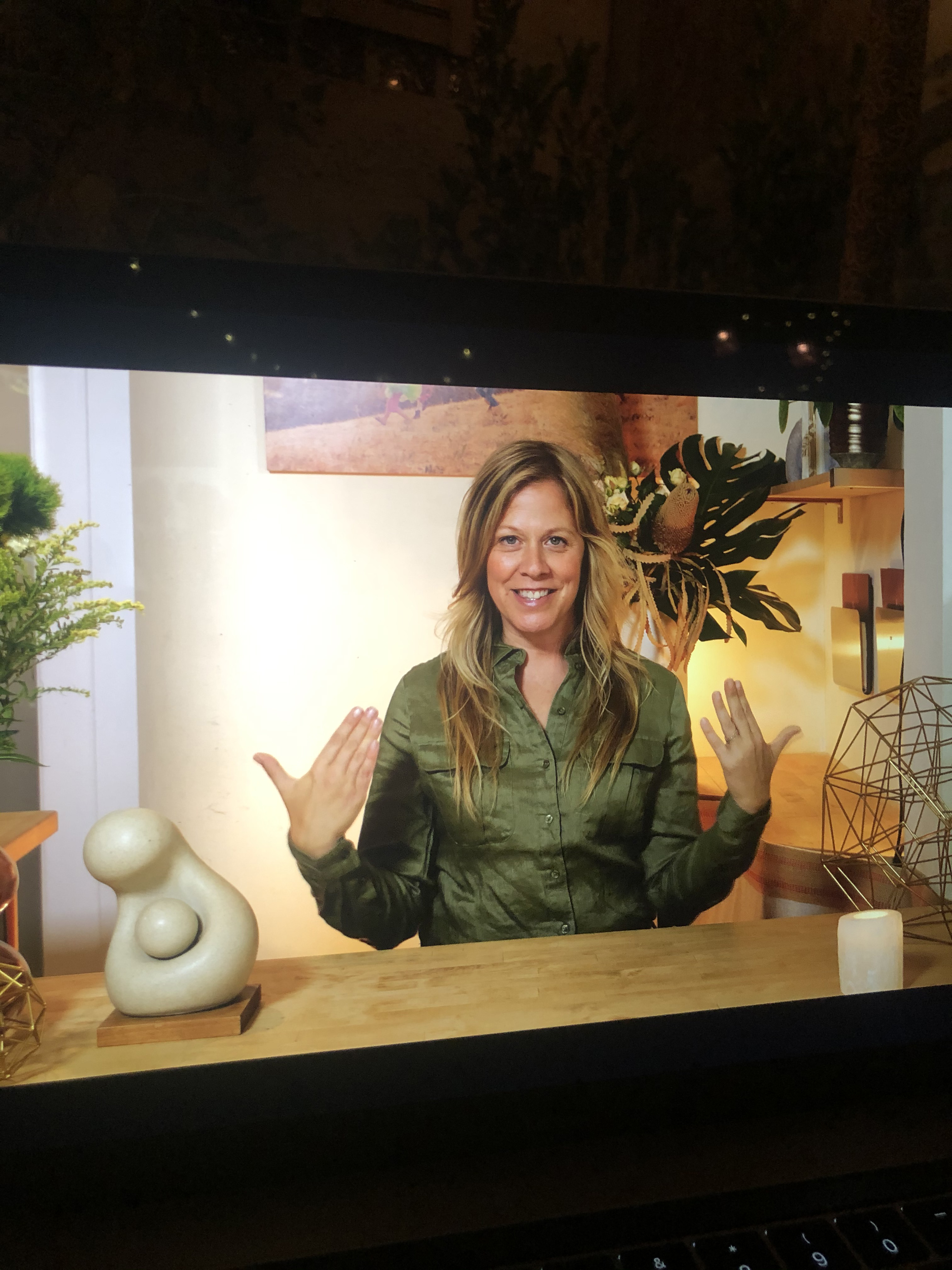 The program includes 7 modules and a Welcome Video and a Bonus Video.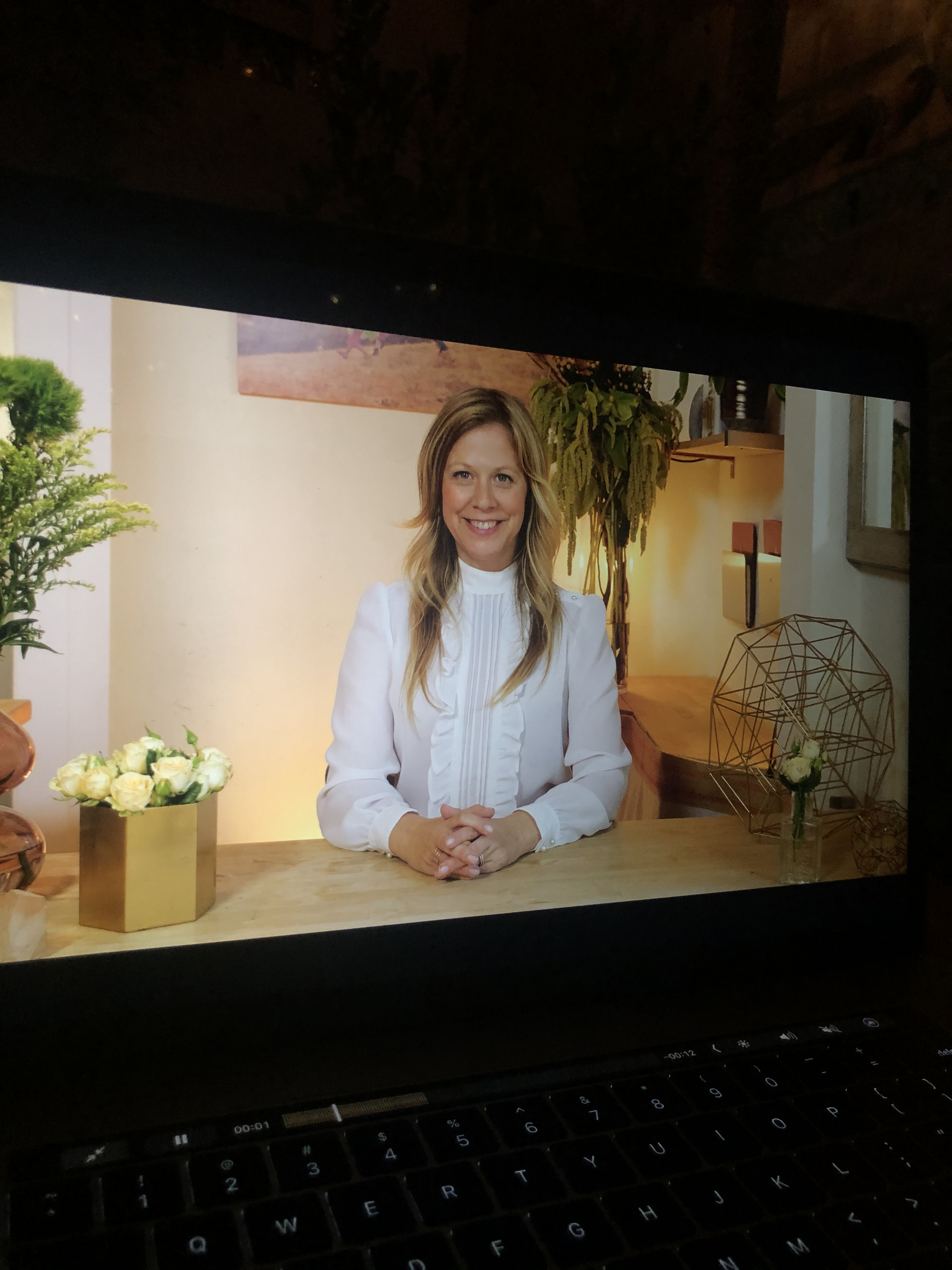 A Meditation, a Video Lesson and a Journaling Exercise to support you in deepening your connection to yourself and to continue to help you Remember Your Purpose.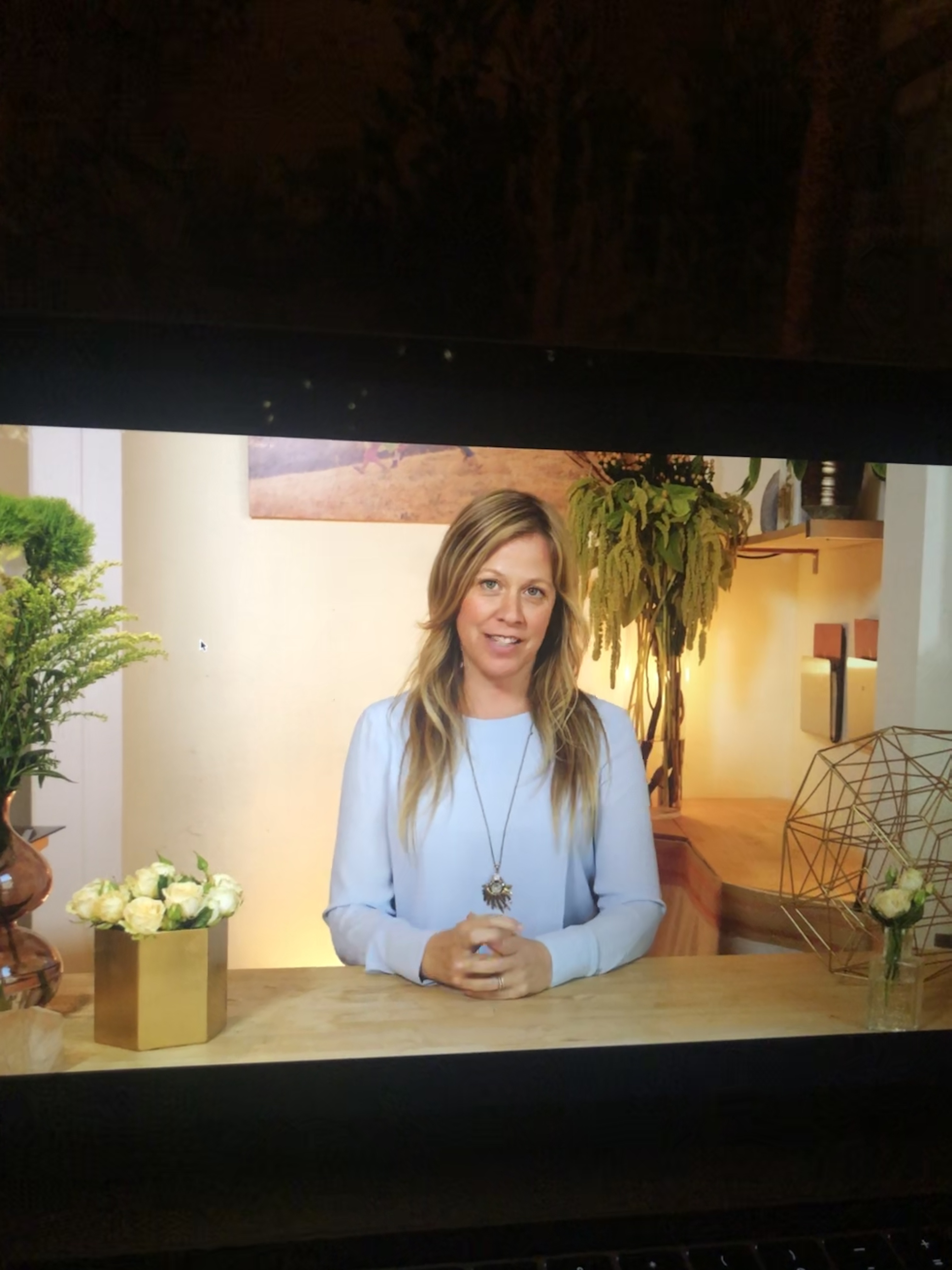 Each Module Will Build on The Next
The modules were designed to hold you in an inquisitive space to hear your inner wisdom.